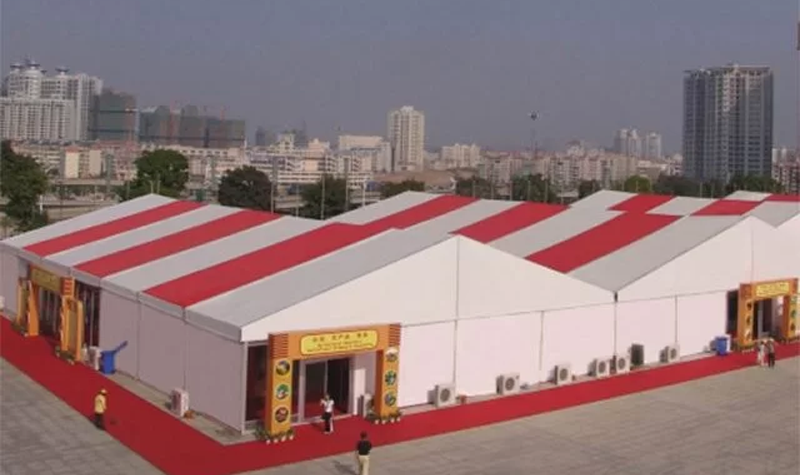 Fair and Sports Complexes
They are large and useful products that can be used in various areas such as fair systems, events, organizations and openings. These systems are designed for large areas and have a structure that can be easily installed and dismantled. Additionally, they can be produced in huge sizes upon request and can accommodate hundreds of people at the same time. Since fair tents are larger compared to other products, their installation may take 2 to 5 days. However, since they are produced using quality materials, they are long-lasting and can be used comfortably in large areas. Additionally, since durable and non-harmful materials are used, they can be used without any problems in all weather conditions.
They offer the opportunity to advertise during organizations and events by printing on fair systems. These products can be produced in different sizes and sizes and are designed taking into account the size of the area to be used. When quality materials are used, you will not encounter problems such as fading or deformation. It is easy to install and functional. Due to their low cost, they are preferred in areas such as fairs and sports complexes. 
Advantages of Sports Complexes Products
It is a product that can be used safely in places such as gyms, artificial pitches and large sports complexes. These products can be used in sports fields without any problems throughout 4 seasons. They also offer customizable design options, so color and pattern selection can be adjusted according to the area to be applied. These products help gyms present a stylish and decorative appearance. Transparent models are one of the most preferred ones, so the inside and outside of the sports fields can be easily seen.