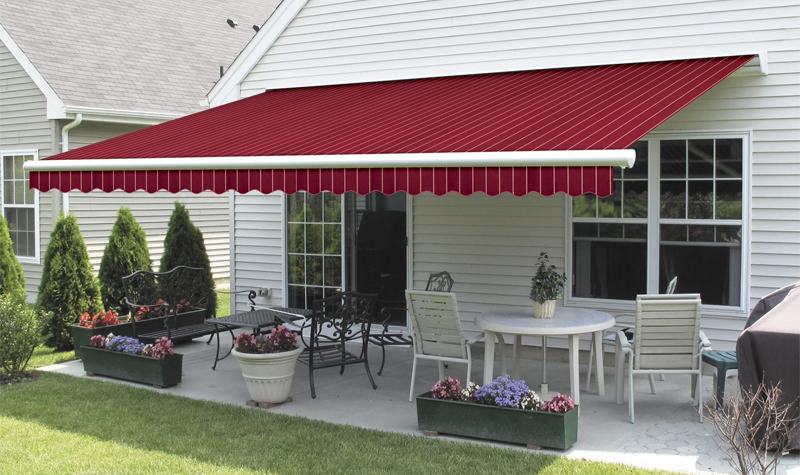 Articulated Awning
One of the most preferred awning models is the articulated awning systems. It can be used without any problems in homes, workplaces and gardens. The reason why it is called "Articulated Awning" is because it has opening arms, that is, joints. While it can be used manually, it can also be opened and closed automatically with the help of a remote control. Thanks to its motorized mechanism, it can be easily managed remotely.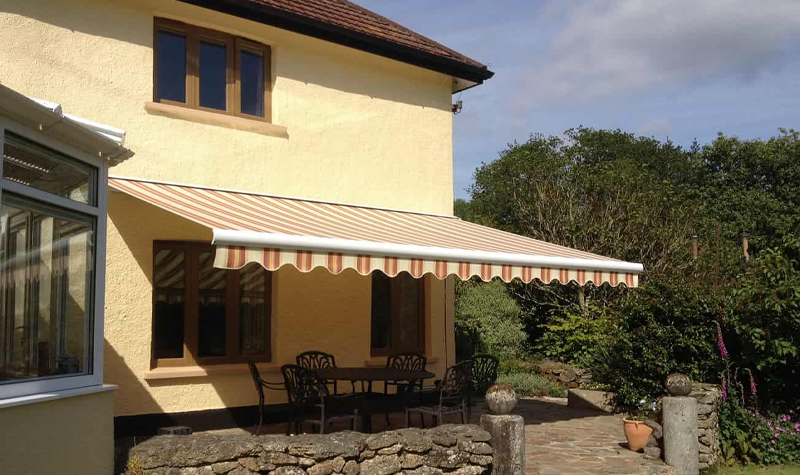 Articulated awning systems, which use quality materials in their production, are long-lasting. Since it is implemented with a compact design, it adds elegance to spaces. The arms can be easily adjusted up to 45 degrees. Sizes and dimensions vary upon request and are adjusted according to the area you will use. Optionally, the front profile of articulated awnings can be used with or without eaves. The articulated awning, which has a rich color content, can be produced in colors that suit your taste.
Since it has a joint function, it can be opened and closed very easily. It has the ability to move forward and backward even in narrow maneuverable environments. It is adjusted so that it can be used in all seasons. Articulated awning pricesvary depending on the type of fabric and equipment used in production.