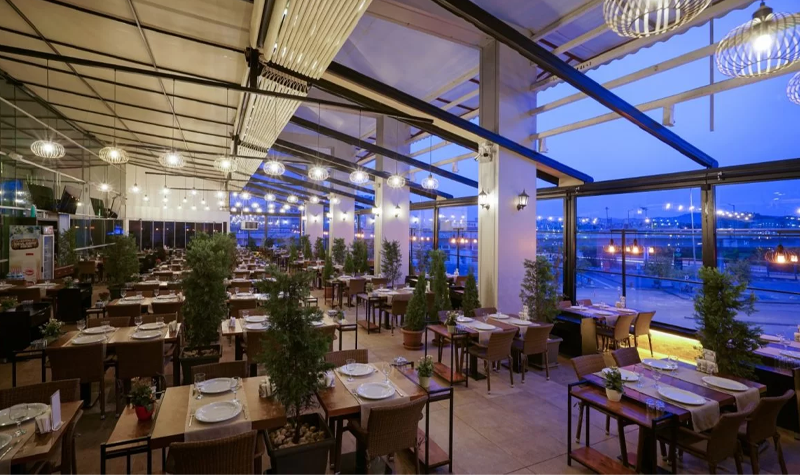 Pergola Systems
Pergola Awning is a special structure, one side of which is mounted on a building and three sides of which are clearly constructed with horizontal beams on vertical columns. Thanks to its electrostatic aluminum color, it adapts to all types of spaces. Thanks to its membrane fabric, it provides a cool environment in summer and a warm environment in winter and can be used throughout all four seasons. Pergola Awning literally means "canopy" or "eaves" and refers to versatile designs that can stylishly cover open spaces.
Pergola awning systems are used to cover twisted, horizontal and roof-shaped gaps. These systems can be used easily outdoors and have a ceiling that can be opened and closed. Additionally, since a waterproof fabric is used, it can be used without any problems even on rainy days. If desired, the perimeter of the pergola awning can be closed with glass. This product is produced in accordance with weather conditions so that it can be used easily in all seasons. The use of pergola awnings is common in many different areas such as offices, homes, terraces, gardens and shopping malls. Pergola awnings can be easily controlled with a remote control thanks to their motorized mechanisms.
As Kısmet Çadır, we offer the most appropriate application of pergola awning systems, taking into account the architectural features of the place where it will be used, the climatic conditions of the region, the endurance capacity of the material and static calculations. We know the importance of production quality, correct planning and solid assembly for the long life of pergola systems, and therefore we provide service with an experienced and trained team.