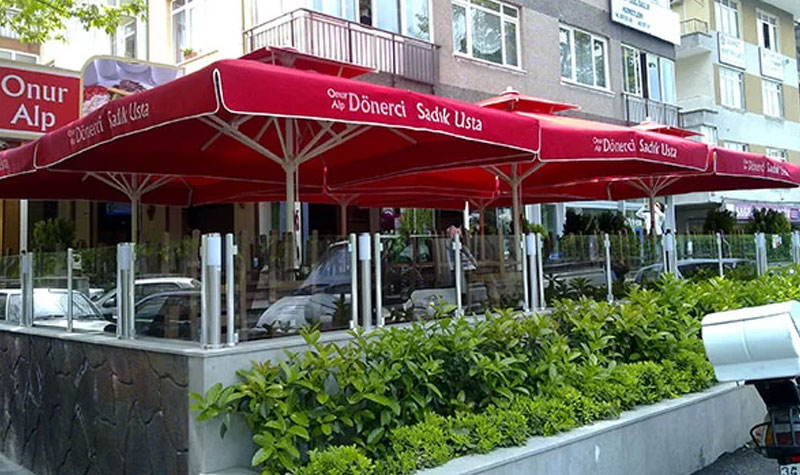 Umbrellas
In Europe, umbrellas are called "umbros", meaning "canopy". It is a product used to protect your environments against bad weather conditions. The umbrella, which was first used around 1200 BC, was known as a protective product in ancient Egyptian beliefs. The first community to use the umbrella, which the Romans started to use in the course of time, was the Chinese. Different models of umbrellas have also emerged, which have not lost their importance since ancient times and have managed to maintain their importance until our age. Although umbrellas have a wide range of uses, it seems that businesses use them the most. Because he uses it to ensure that customers who come to his business are in a comfortable environment. Specially produced umbrellas are of great importance for both individuals and commercial businesses. There are many models such as cafe, restaurant and garden umbrellas. Moreover, you can use umbrellas of sizes that match the size or smallness of your space. It helps protect you from sun rays in summer and rainwater in winter. It has become a necessity and started to be used in places such as homes, cafes, poolsides and gardens. Since quality fabric technology is used in umbrella production, it is resistant to external factors. In this way, you can easily take precautions against the sun in summer and against bad weather conditions in winter.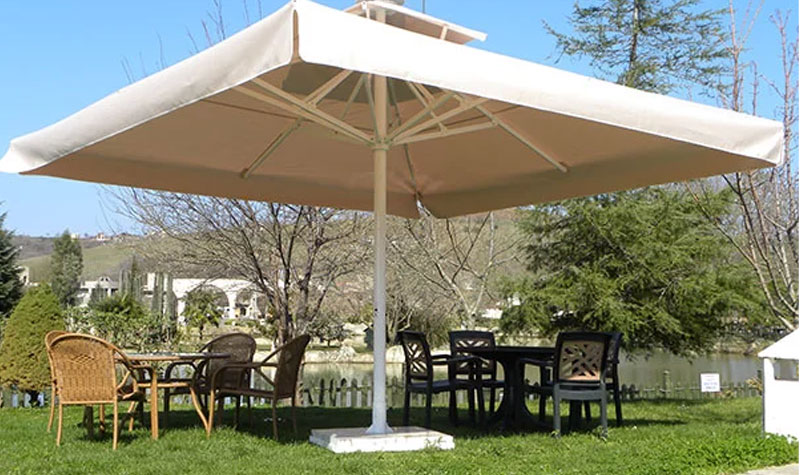 Features of Umbrellas
Thanks to its superior features, you can use it in your living spaces for a long time. You can easily fix the umbrellas, which are designed with elescopic or jack profile, wherever you want. Local acrylic fabric or imported fabric is used in umbrellas. There is a heavy table body to protect against wind. Since they are available in different colors and designs, you can make your choices by taking your spaces into consideration. It has the feature of easily adapting to the concept of businesses. It is specially produced depending on the m2 of outdoor spaces. The prices of umbrella awnings vary depending on the size and model of the area to be used.