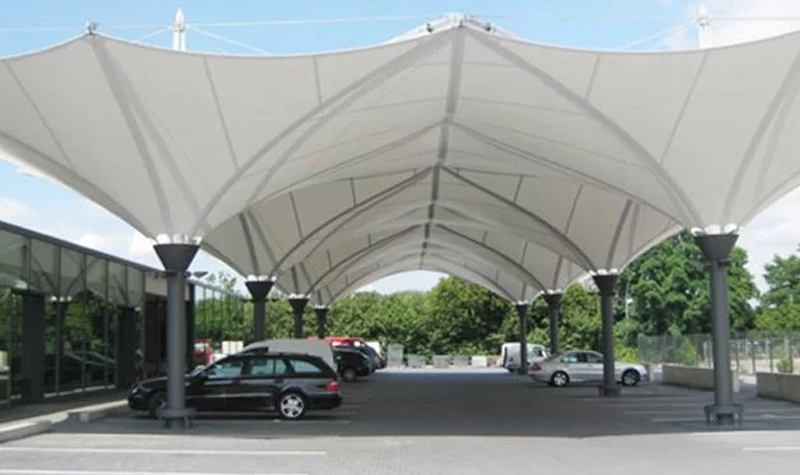 Gazebos and Camellias
Camelliais one of the resting places called gazebos and pergolas. It is used in open areas to relax, cool down and have a pleasant time. Camellias, which we often encounter in our country, are one of the most comfortable resting places for people. Camellias are produced in two types depending on preference and used in living spaces. These are camellias with wooden and iron features. However, among the camellia models that are more commonly used in our living spaces, there are wooden ones. Because it displays an appearance intertwined with nature. It can be said that camellias, which are extremely simple to produce, are a very useful product.
Gazebos and Camellias Shapes
It is possible to come across camellias produced in different shapes such as are, rectangular, hexagonal or octagonal. However, its geometric properties must be selected to suit the environment in which it will be used. The upper parts of the Kemalyas are designed to be closed. Thus, it helps protect you from hot sun rays in summer and snow and rain in winter. It is one of the ideal places to spend time to cool off in hot summer weather.
Gazebos and Camellia Features 
Gazebos and camellias are produced with quality materials, thus they are long-lasting. Since it is used in open areas, its upper part is designed to be closed. It is used in public areas such as gardens, homes and parks. The guardrails used in the edge section make the product safer. Since they are produced in different shapes, it is also possible to design them according to taste. The reason why gazebos and camellias are such a preferred product is that they have an impregnated feature. The exterior is painted without any problems with electrostatic oven paint to make it look more pleasing to the eye. In this way, it helps to provide a great visual decoration elegance in areas where camellias will be used.